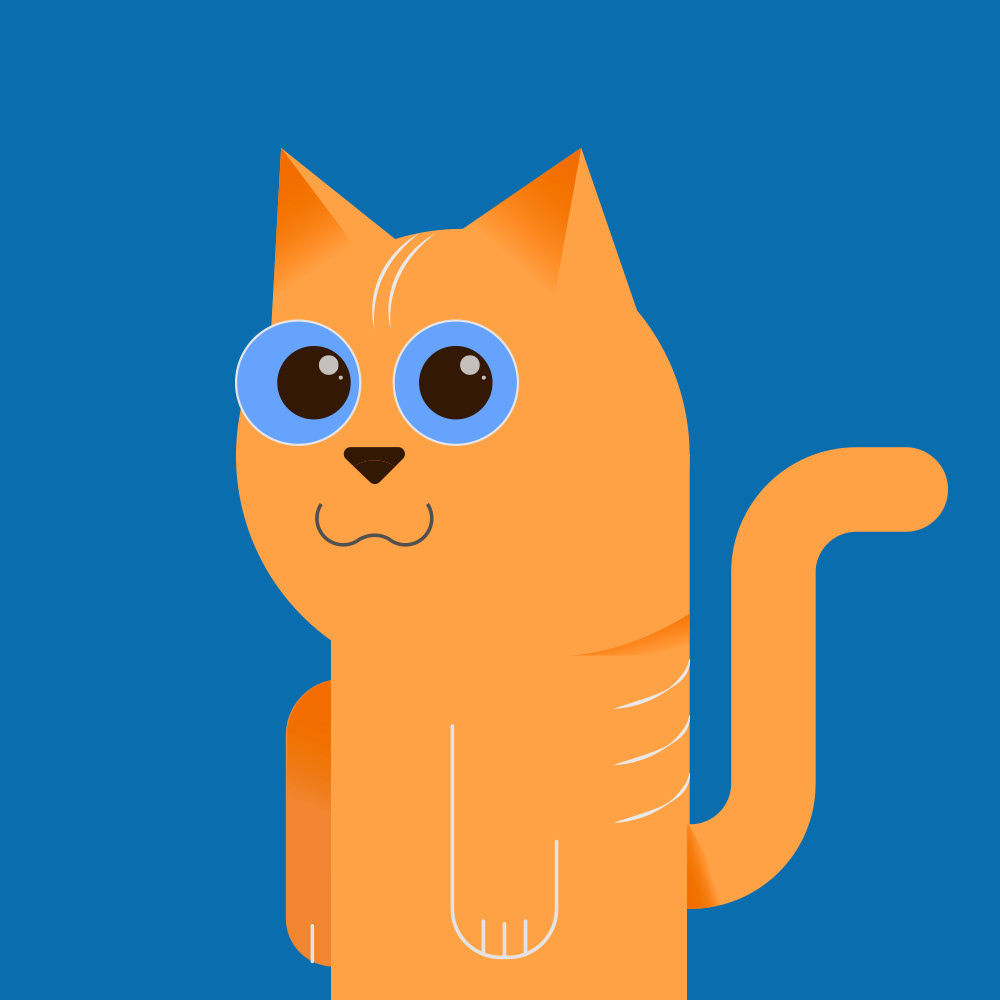 In short, I have all the qualities of an animator and a graphic designer, a motion designer. Some might say happiness comes from hard work, but I believe it's life's happiness that allows you to make great work. How would you interpret your story as a thrilling beautiful visual ecstasy? If I told you that I can help, why not ask me?
Email : spark3@c.ringling.edu

Branding, advertising, logo design, motion graphics/infographics, beautifully designed presentations, GIFs, and more.
​​​​​​​