A fun stop motion personal project that i stumbled across doing. It was a long arduous process of labor intensive work, but was an enlightening experience to work with.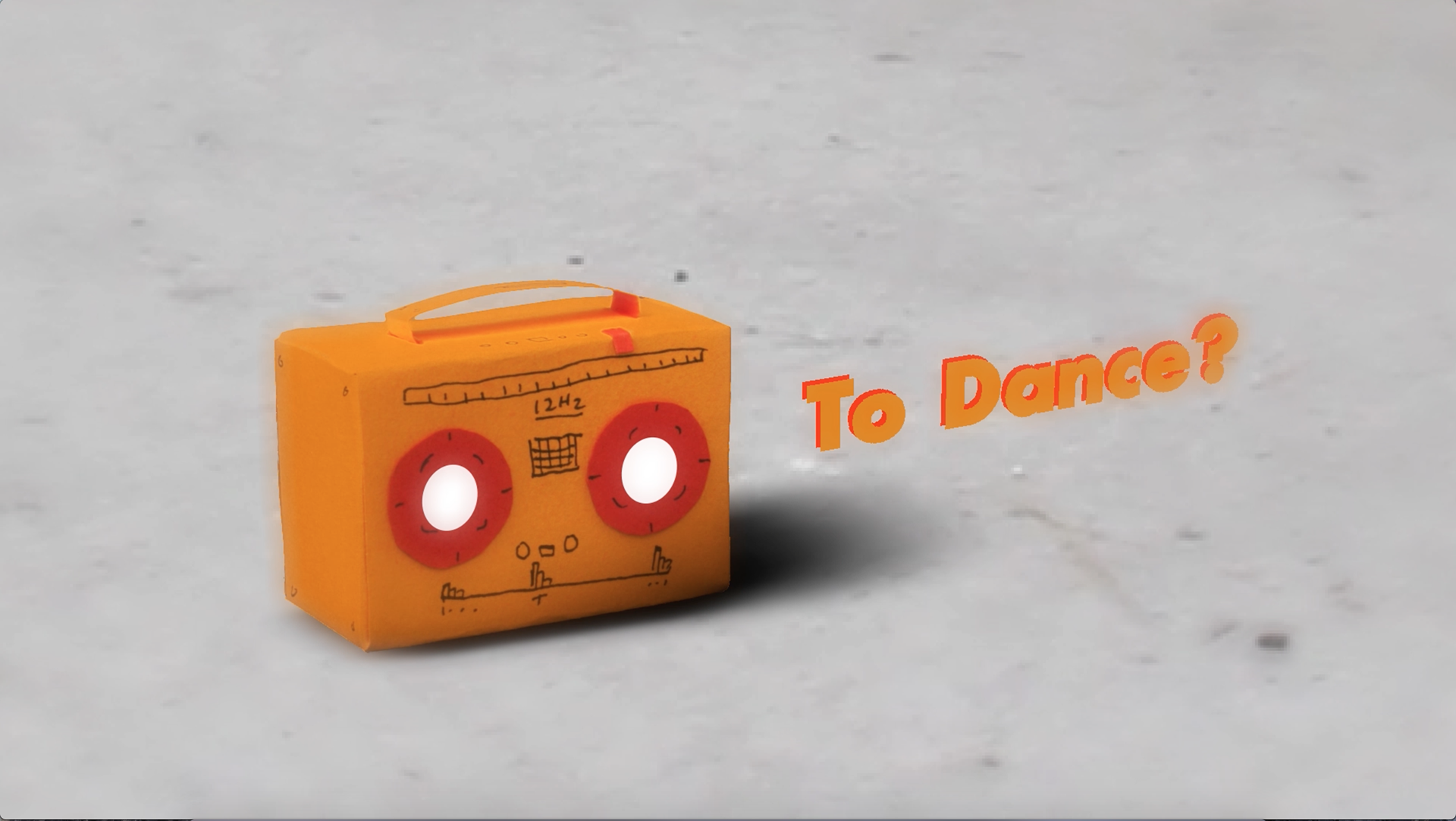 A composite between live action sequence and stop motion animation, choosing the right light, color, and perspective of camera shots during green-screen stop motion shoots, was heavily considered into making this piece tie in well all together.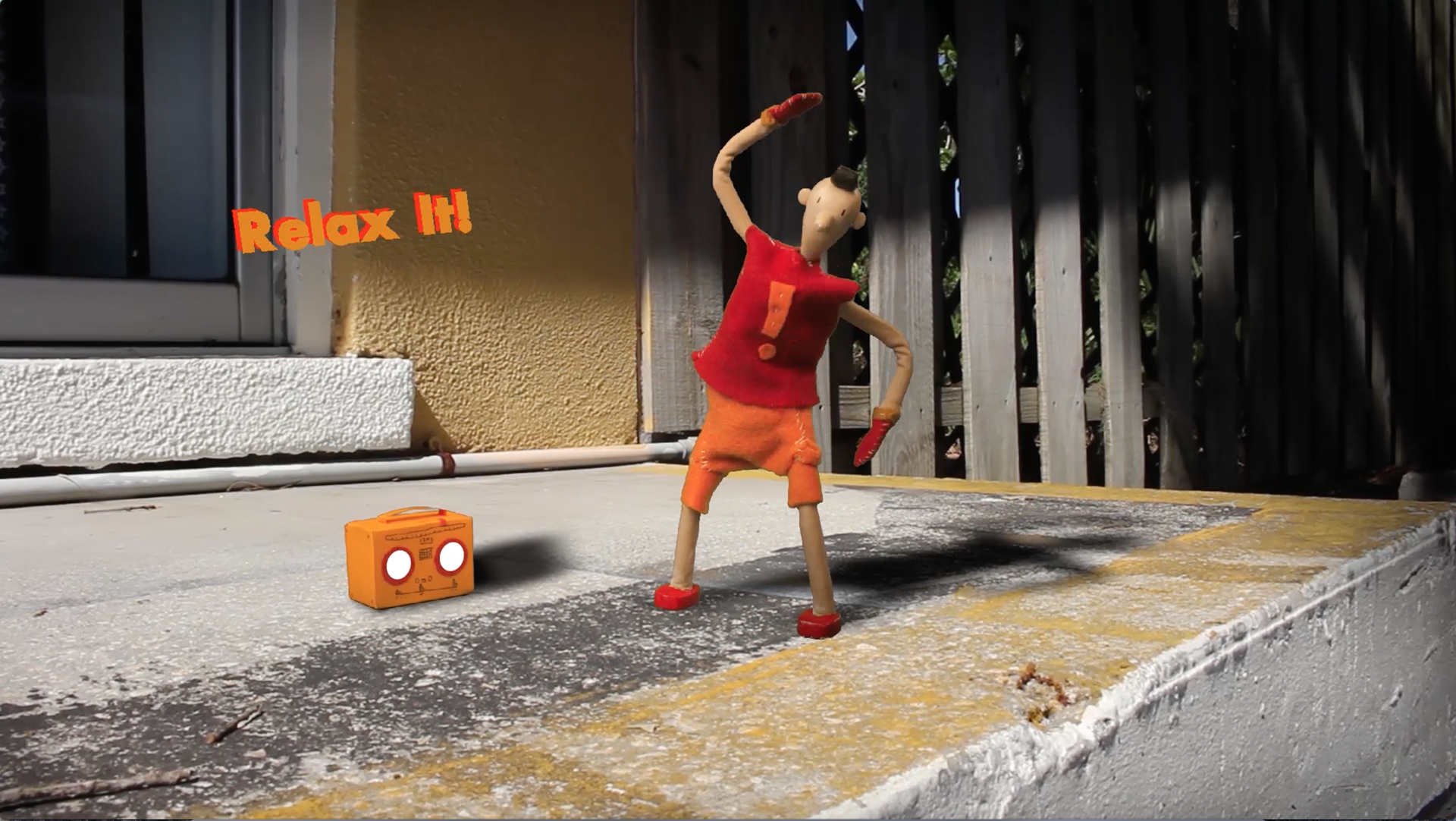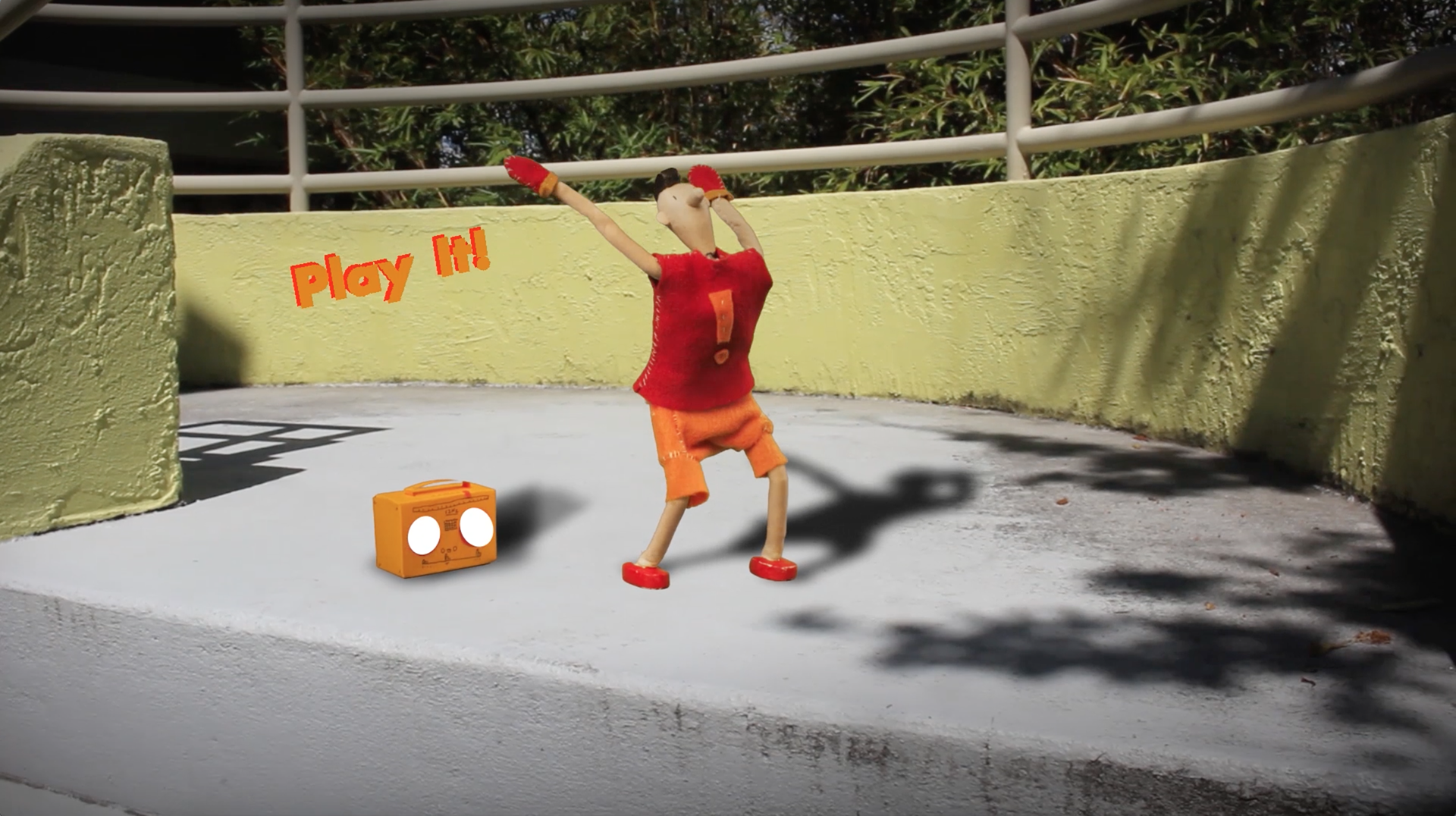 Ultimately, the radio was chosen as a pivot point for all of my transitions, and as a secondary element for visual interest in the overall scene.