What do you do with a boring $8 Ikea lamp? Strip out useful components and, add a usb charging port, a self contained battery unit, and voalá! Practical yet beautifully designed lamp for everyday use. Finally, a beautiful and functional product design!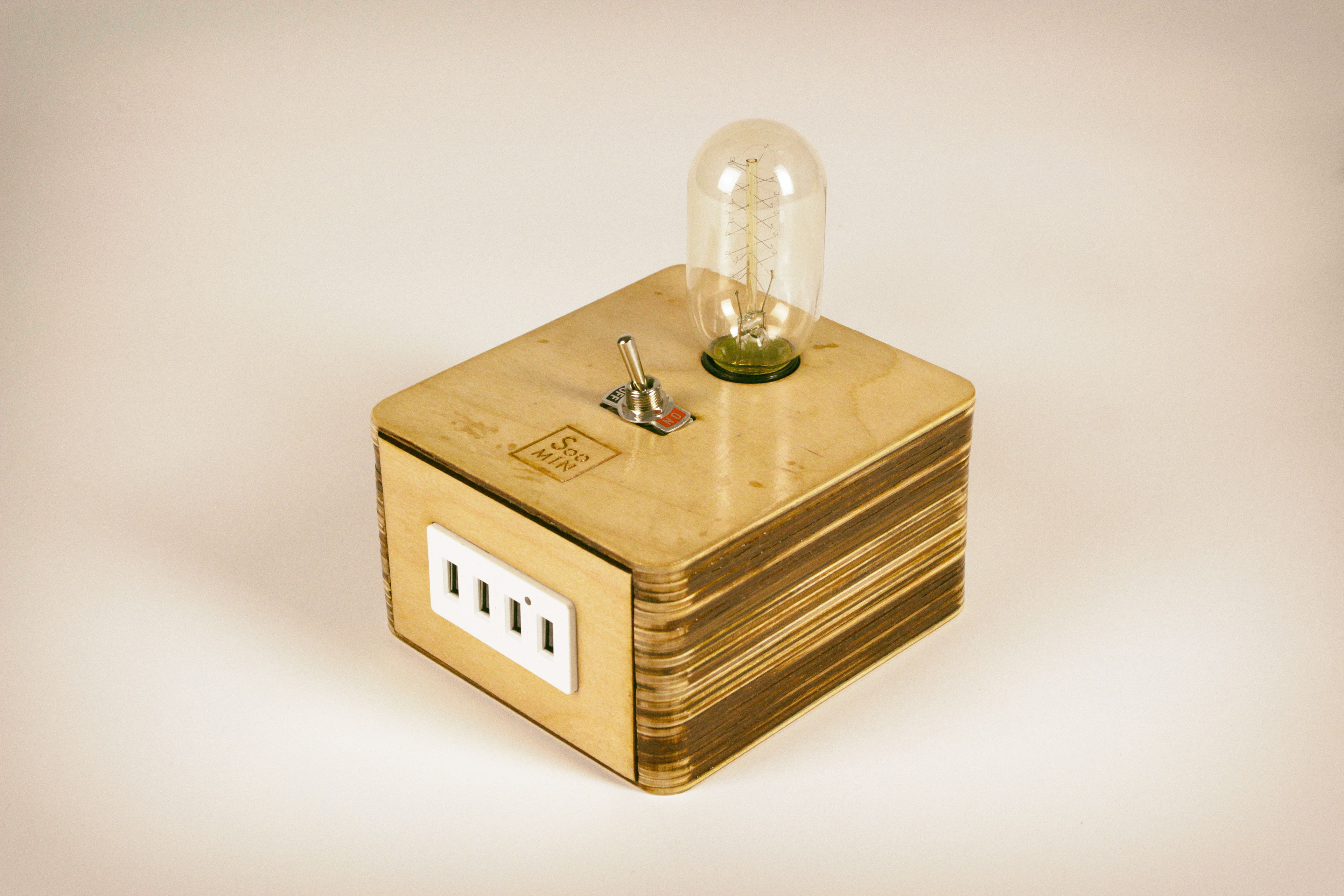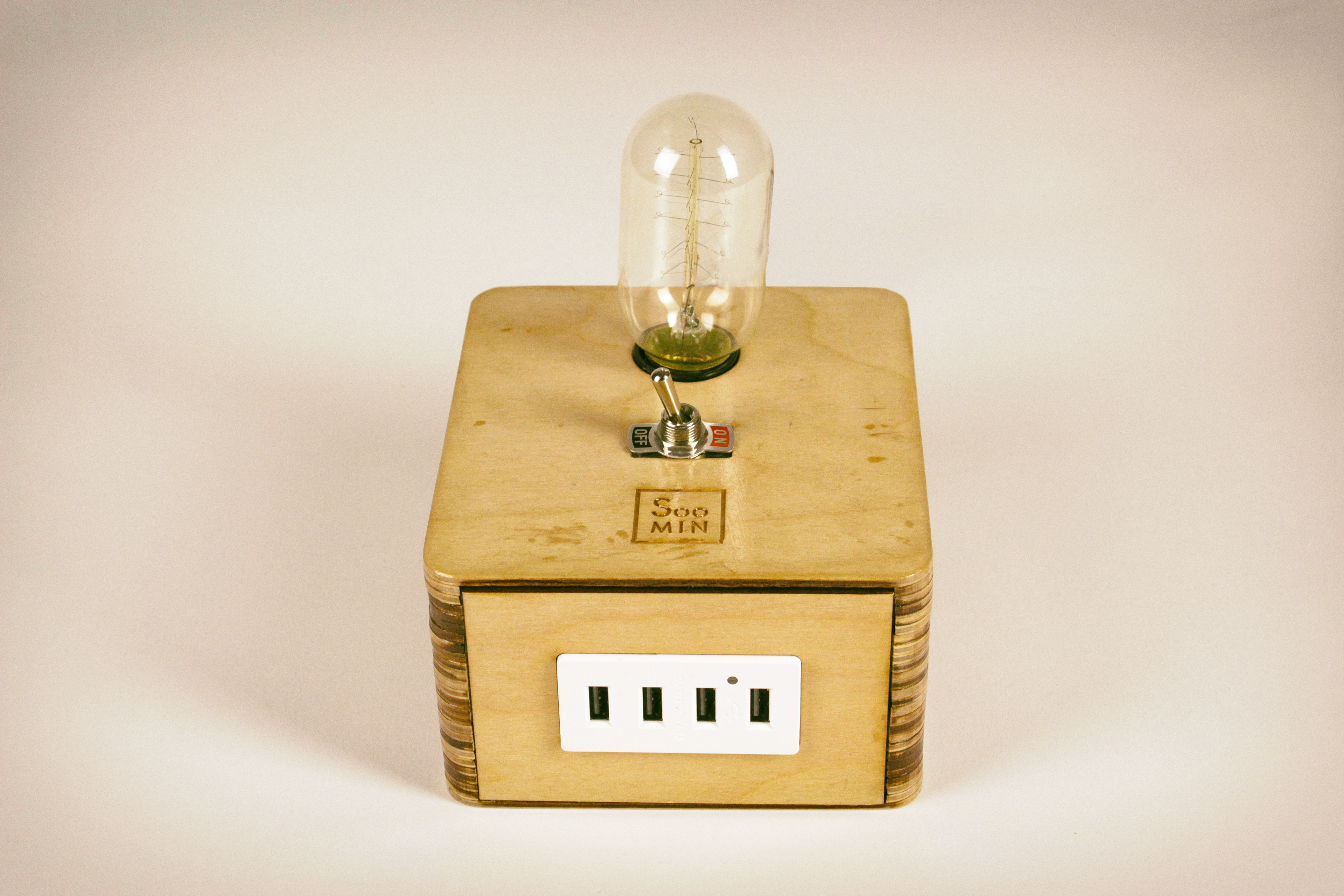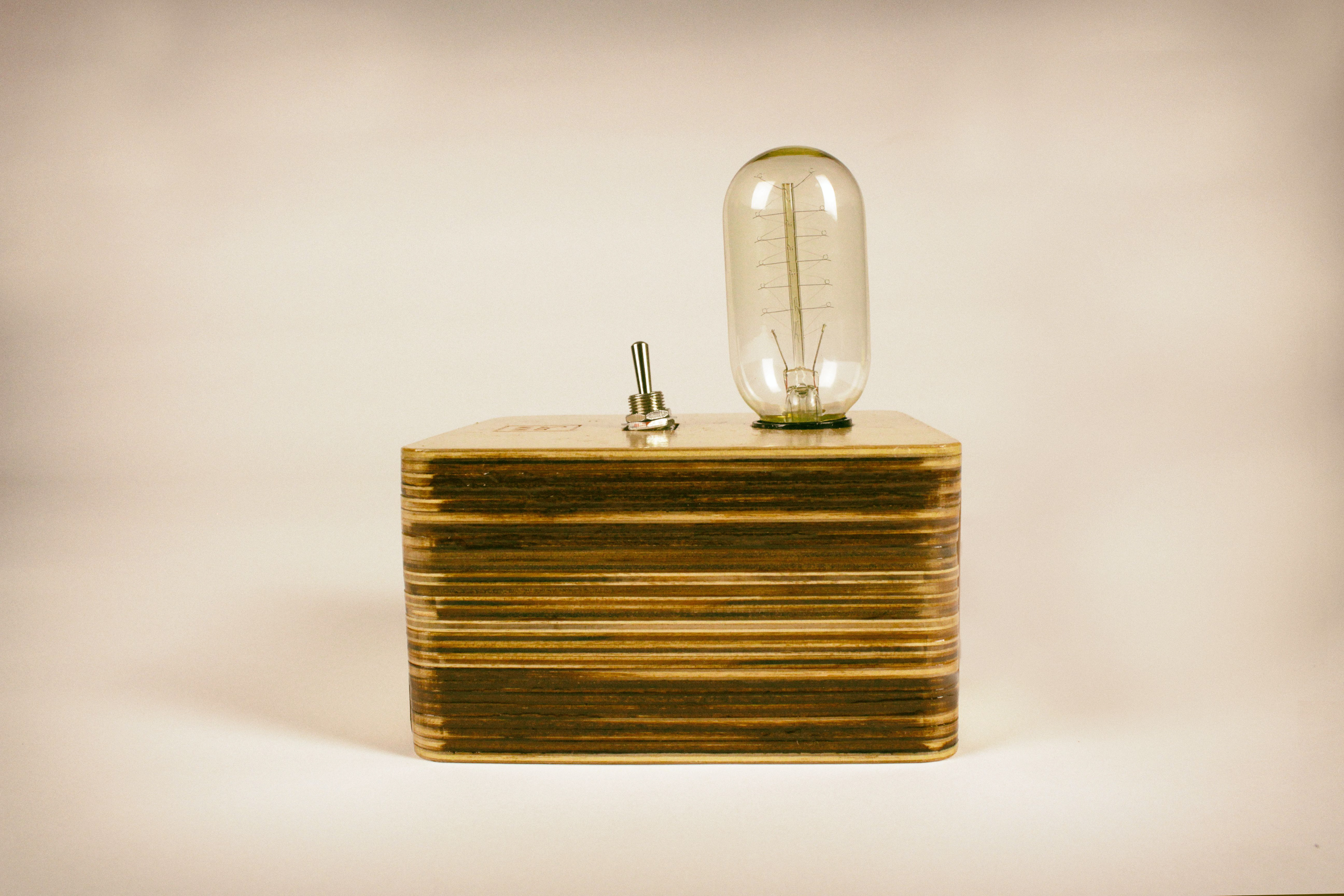 Made with love "Soomin Park"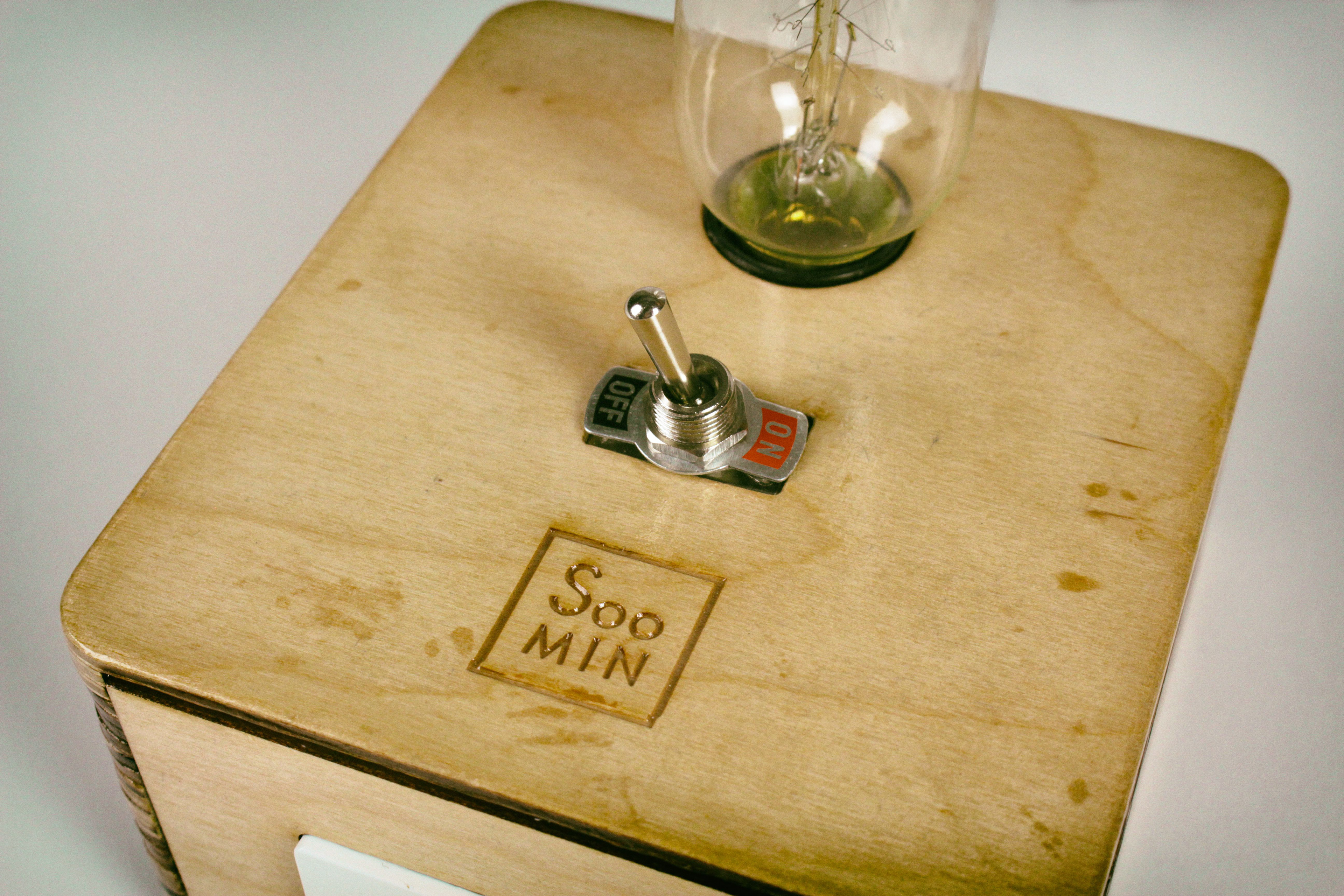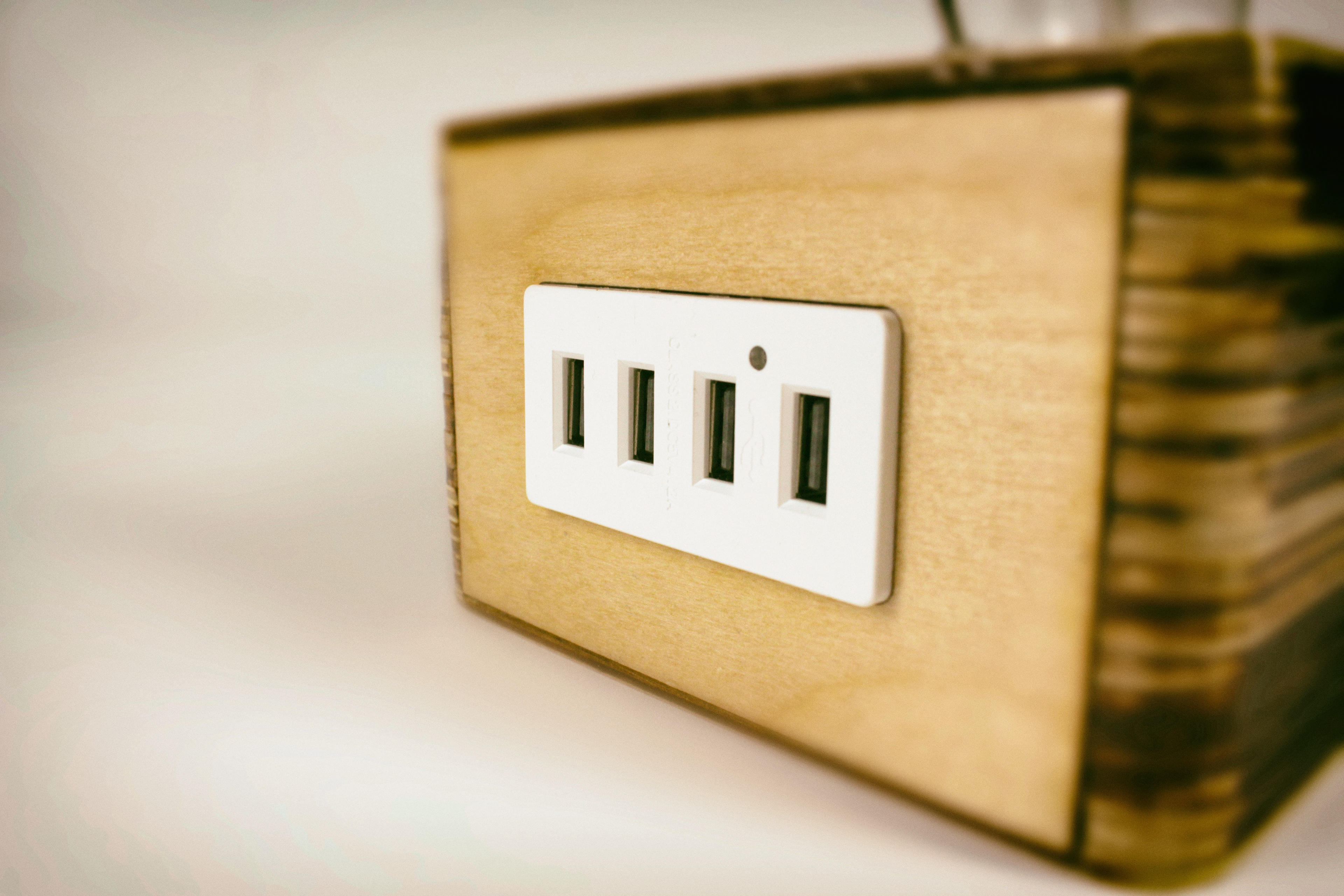 Can't miss the illuminated dark shots.